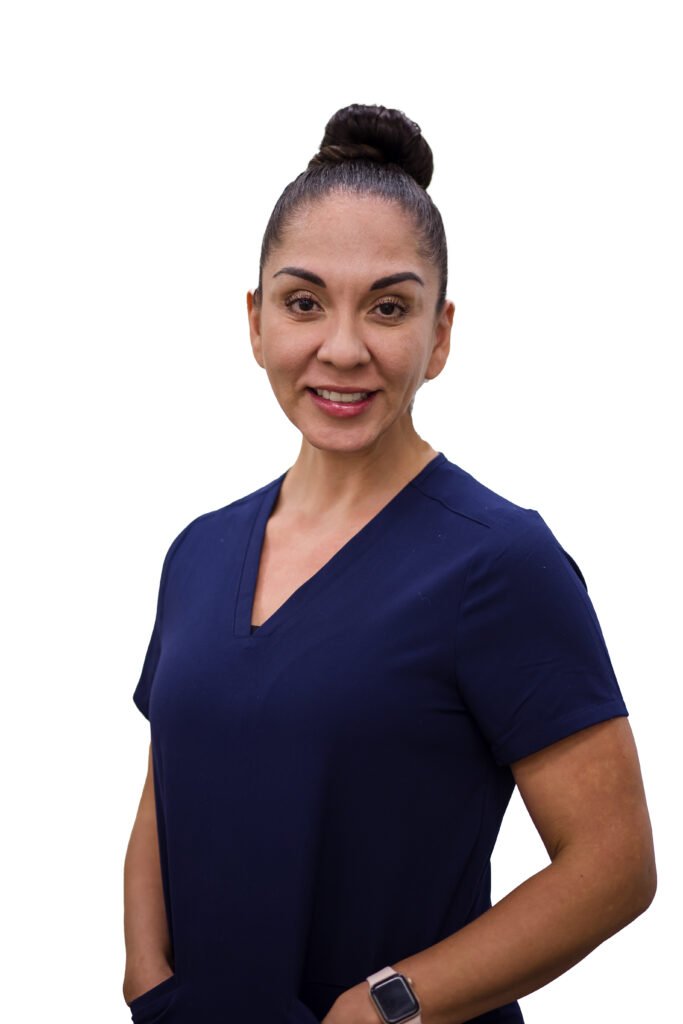 "I have a true passion for skin, whether it be fulfilling the cosmetic needs of my patients or diagnosing skin cancer."
Meet Sylvia Ortega
PA-C
Born and raised in Sacramento, Sylvia received her bachelor's degree in science at the University of California at Davis. Upon graduation, she moved to her father's home state of New Mexico to attend the University of St Francis. There, she completed her master's degree in physician assistant studies.
Since then, Sylvia has been working in dermatology and has loved every minute!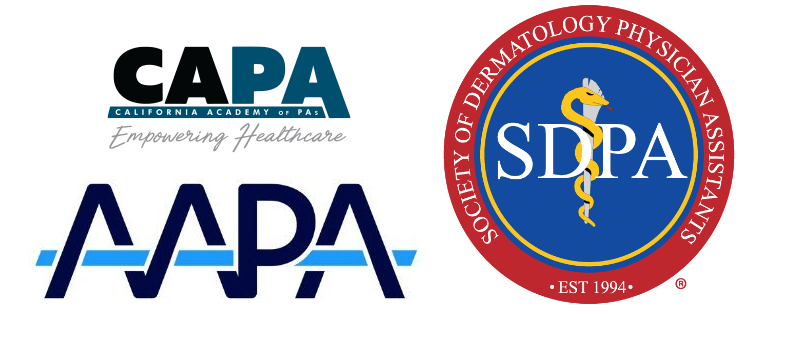 I currently reside in Folsom with my husband, our daughter and our two puppies.